[HOME OFFICE SPACES ]
We will Help You to Get the Result You Dreamed of
Self – isolation and working in a calming environment can be difficult for many. At AJG we promote flexible and agile working home office spaces for working families and businesses. Our bespoke design of home offices and reliable structures provide unique environments to spend that must valued quality time needed to develop and work on projects.     
The Garden Office
True, we are in the midst of challenging times that most of us have never experienced. However, community spirit and British grit and determination can prevail with our help!
Need to work from home? We have the answer imagine self-isolating in a garden office… If you can't go to the pub, what about a garden bar? Spending more time at home means the need for more space and that be outside or in.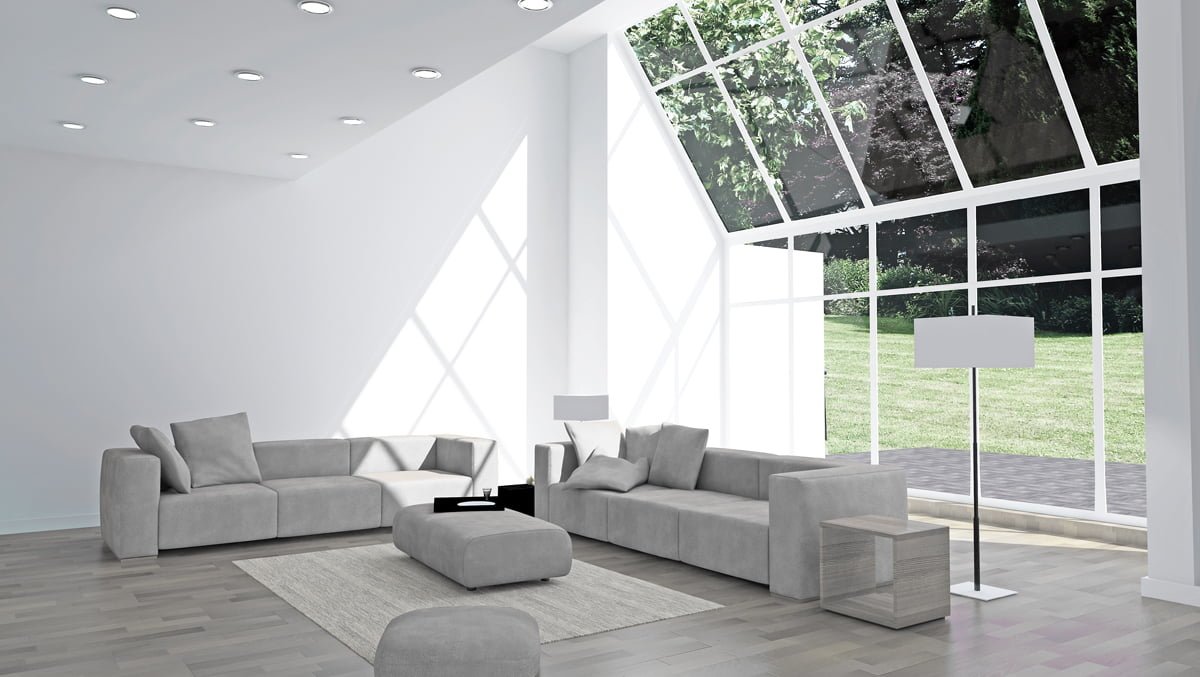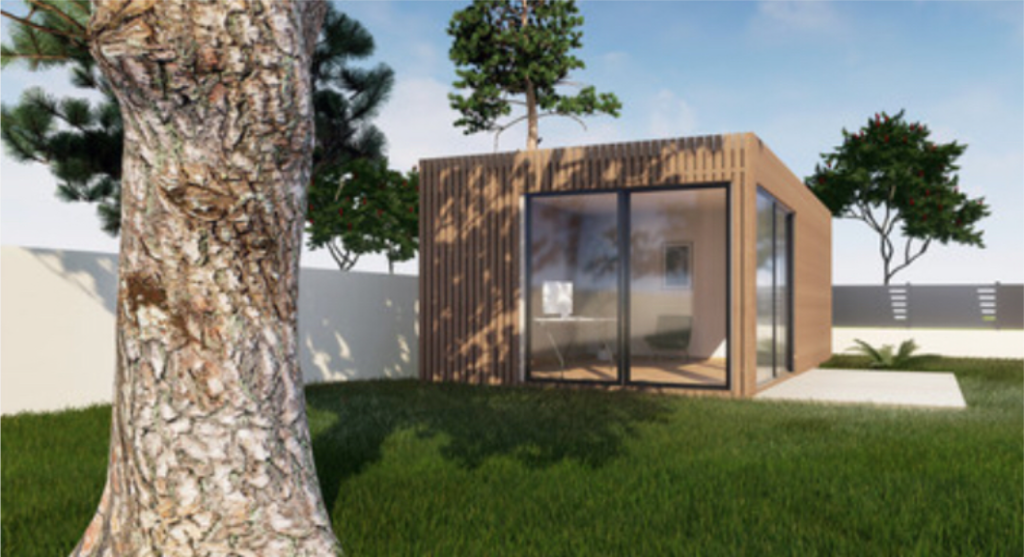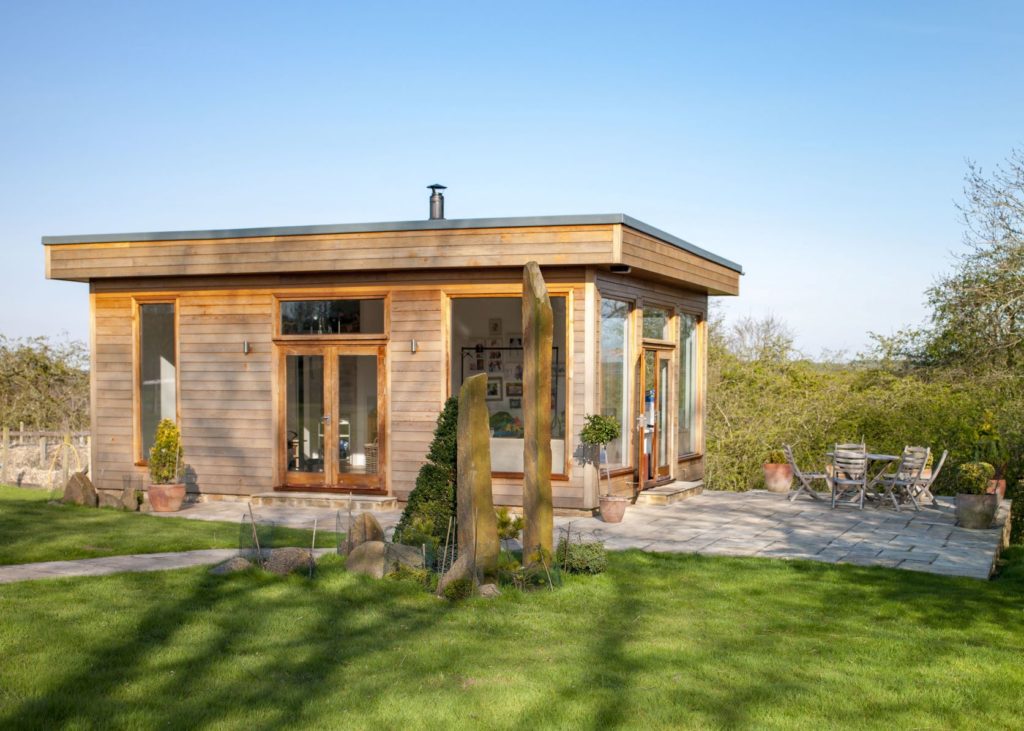 Working from home office spaces may become the norm with advancing digital and agile solutions being developed. Do you have the space at home to work at a safe distance from your family should you start exhibiting Coronavirus symptoms? Is your work area comfortable, with easy access to power sockets, internet access, screens and adequate desk-space?
A garage conversion is a quick way to add an extra room to your home and could be used as a home office or somewhere to home school your children when required.
The Loft Conversion
We've seen some highly amusing work from home hacks from how to stop the cat jumping on your keyboard every five minutes to utilising an upturned washing basket in the hall as a desk! But imagine if your loft could be repurposed into a beautiful new workspace?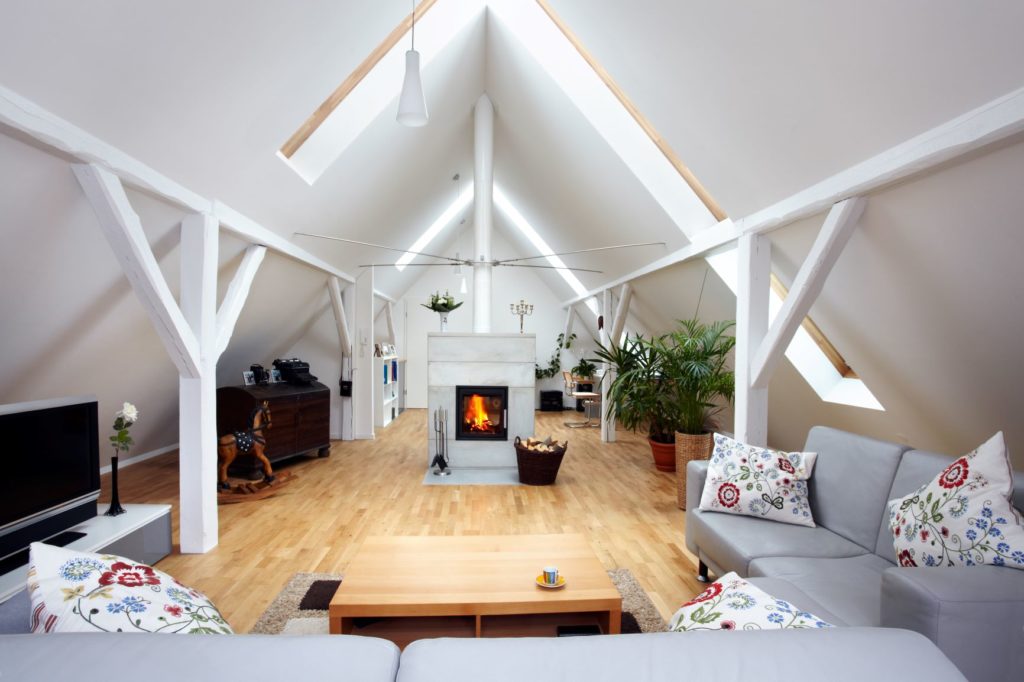 Our plumbers are all fully qualified with years of experience
Our building team can undertake any type of groundwork and building
Our electricians work to the latest green regulations