Garden designs and outdoor living
Wellbeing factor
Fresh air!
Getting out into our gardens is a Godsend at the moment wouldn't you agree?
It is widely reported that spending time outdoors, gardening, reading or exercising is really good for our wellbeing and mental health.
Previously too busy people are relishing the opportunity to connect with nature right in their own back garden. From planting seedlings with the children and watching them grow to enjoying a BBQ or a hot tub session.
Grow your own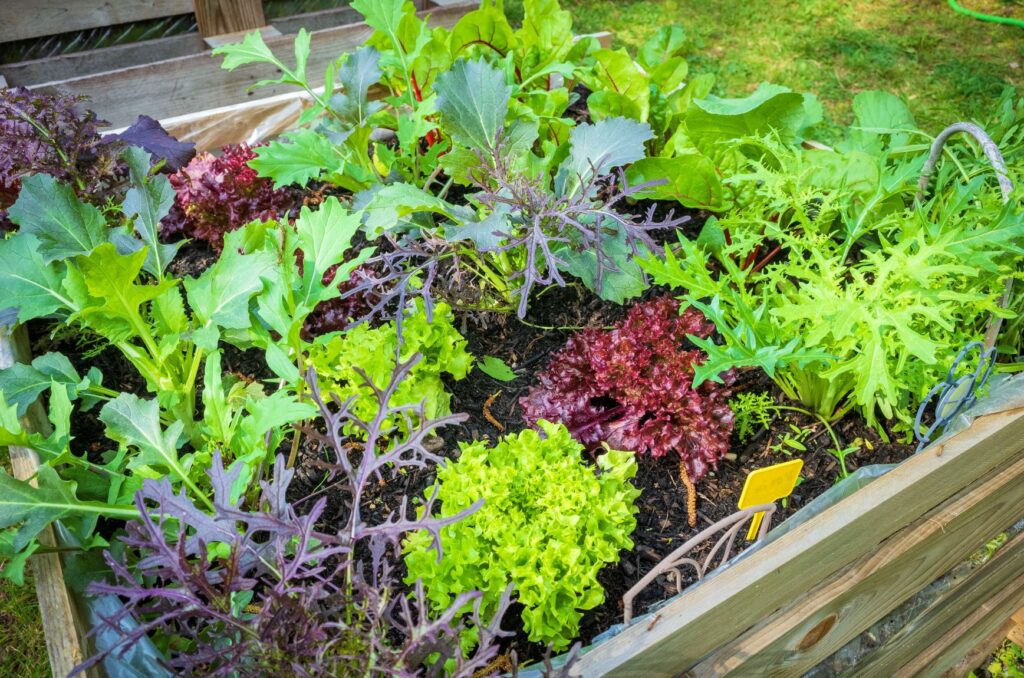 Extra time at home can be used to re-establish a lost love of gardening or take up a whole new hobby giving you the opportunity to learn about flowers, shrubs, vegetables and trees. In a time where it is proving tricky to get food delivered, imagine how amazing it would feel to be able to provide for your family right from your own vegetable patch!
Garden Design
But has all this gardening time left you thinking that your garden could look a whole lot better? Maybe you've realised that your decking has seen better days, or maybe you have no hard standing to install a BBQ or hot tub. If your lawn area is seeing more action now that the children are home from school, maybe it needs re-turfing or a larger grassed area installed?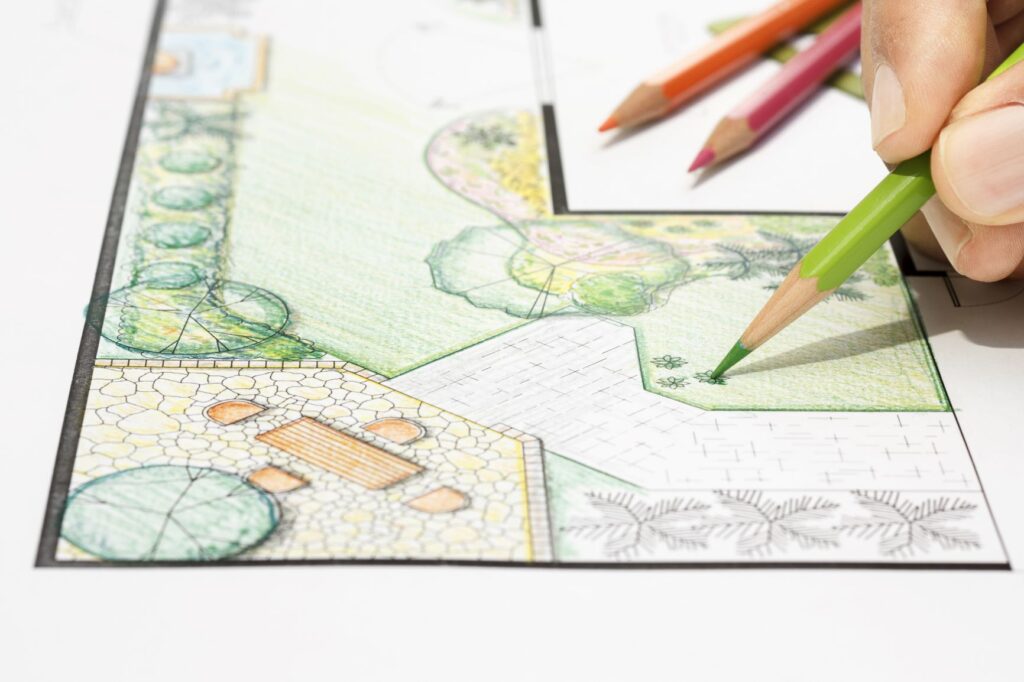 With some careful planning and redesign (we work closely with experienced architects where required), it could be a lot easier than you think to have the dream garden you have always wanted. With everyone spending more time at home, perhaps a dedicated grown up area, think fire pit and reclaimed wooden seating area, and a separate area for the children, think tree houses and mini raised planting beds, this could be the perfect solution to lockdown boredom and offer a lifetime of happy memories.
Bring the outside in
A garden renovation will add value to your property and in some cases give you extra space to enjoy. Adding bifold or French doors to a new or existing room in your house can fill your home with light, fresh air and easy access to the garden or decking.

Dream driveway
In addition to a landscaped garden, now could be the time to think about upgrading the external areas of your property. Imagine a fresh new driveway leading up to your property and gardens. Always needed an extra parking space? Want less parking space and more garden? Jot down a few ideas and give us a call or fill in our online free estimate request and we will do the rest.
Social Distancing
During this challenging time, any works undertaken by our team are done under the strictest of controls, regular sanitisation of our work area and adherence to World Health Organisation recommendations.
Contact us for a no obligation chat or a free estimate. Together we can make this work!

We'd love to hear your ideas for a dream garden over on our social channels: Facebook, Twitter, Instagram, YouTube