With the latest Government announcement that the coronavirus lockdown could last as long as six months, how geared up are you for working from home or #WFH as we now know it?
Working from the garden
Now you've had a taste of working from home, you are probably much more aware of what works and what doesn't. This puts you in the perfect position to design your own work from home office.
If you have space in your garden, then this is the ideal place to create a garden office. Situated away from the distractions of the main residence, if you are in a shielding or isolation situation, then this is an excellent option.
Even the smallest of spaces can be converted into a stylish home office where you can successfully navigate this tricky and uncertain time. Many sources say that the current crisis that we are in will trigger a general shift in working practices for many – so with this in mind here are our Top 5 reasons for building a garden office.
Top 5 Reasons to Work from Home in a Garden Office
Safety
In the current climate, working from home is the safest place to be.
Stress Free
A garden office is away from domestic distractions meaning there is less chance of pets and children joining you on a video call.
Professional
Going to a separate office feels more like going to work and is more likely to get you in the right frame of mind for work.
Increased Property Value
The extra room will add value to your property, make it more marketable in the future and increase your investment's value.
Simple and convenient
As far as building an extra room in your home goes, it's really easy to have a garden office built or convert an existing outbuilding. As it is outside there is minimal disruption during the build phase too.
And of course, it doesn't have to be an office at all, it could easily double up as a play area or homeschool area for the children. If you have older children studying for exams, a garden retreat could be a wonderful revision hub!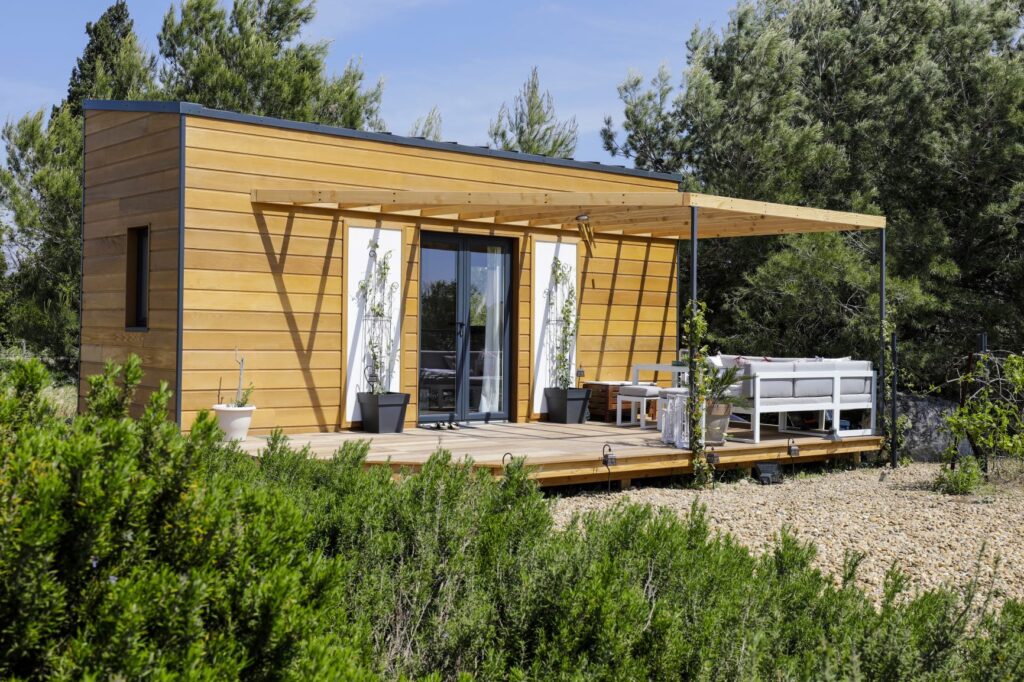 Relish in the fresh outdoor air, pop a chair or bench outside and grab a dose of immune boosting vitamin D during a break or simply use the building as a summer house.
We work with experienced architects where necessary to bring a professional plan into fruition and our design expertise means we can suggest materials and special features that you may not have previously considered.
Social Distancing
During this challenging time, any works undertaken by our team would be done under the strictest of controls, with little to no access required to the inside of your property, regular sanitisation of our work area and adherence to all World Health Organisation recommendations.
Contact us for a no obligation chat or a free estimate.
Together we can make this work!
We'd love to hear your ideas for a garden office over on our social channels: Facebook, Twitter, Instagram, YouTube, LinkedIn